Just after the sunset, just before the curfew.


"Hommage Disco" (Tribute Disco) is an installation project in front of the clubs of Barcelona. It's a tribute for the nightclubs that were closed during this period.

"Hommage Disco" est un projet d'installation devant les clubs de Barcelone. C'est un projet qui rend hommage aux boites des nuits fermés à cette période.



«Hommage Disco», MOOG, 2021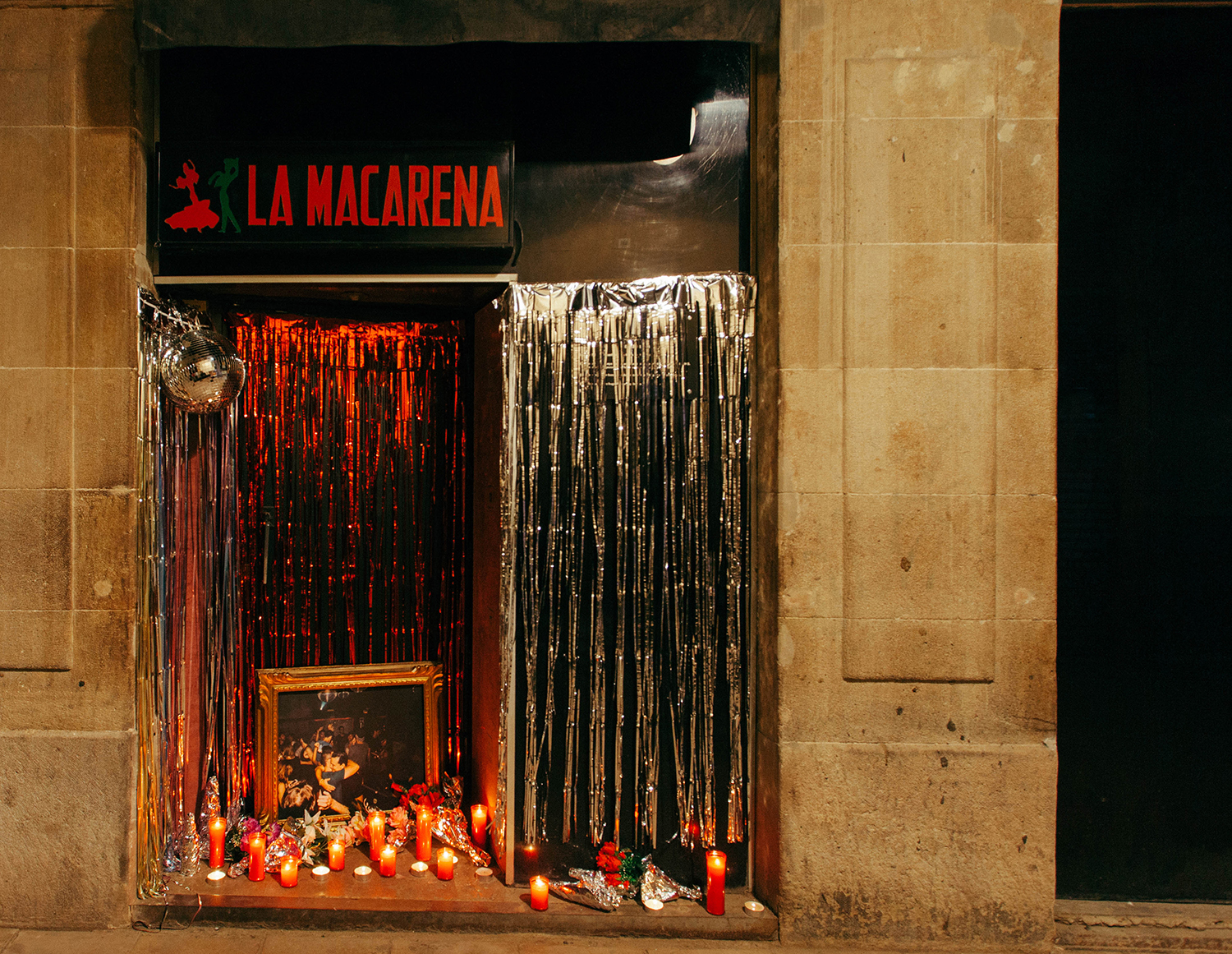 «Hommage Disco», MACARENA, 2021